HAVE YOU INSURED THE WHOLE FAMILY?
Value for money Paw Paw is one of the most competitive
pet health insurance products on the market
SIGN UP NOW
GET A QUOTE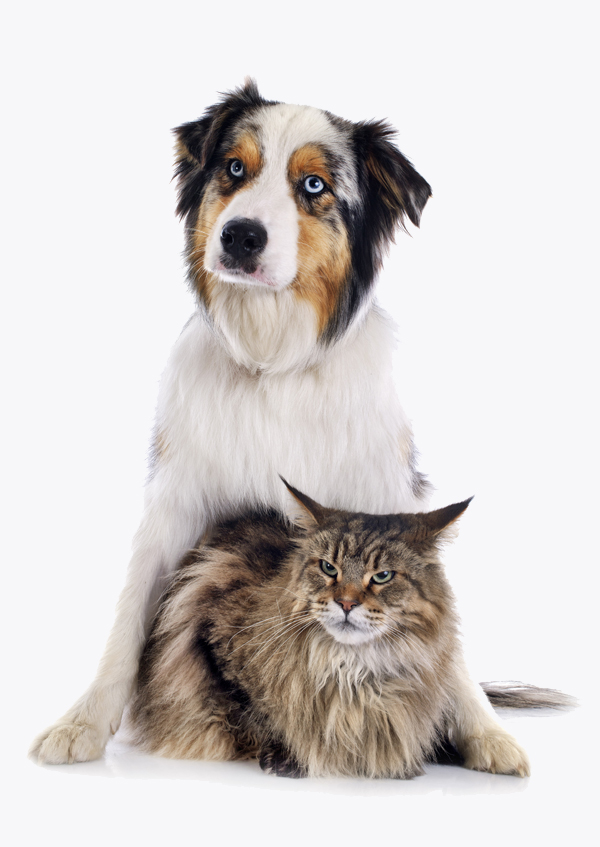 INSURE YOUR BEST FRIEND TODAY
Insure your pet for as little as R7 per day
WHY JOIN OUR PAW PAW FAMILY?
Let Paw Paw take the worry of expensive vet bills away.

We underwrite upfront, thus allowing the policy
holder to be offered their terms and conditions
of their policy prior to the policy incepting!

We love animals. We understand that vet
visits and pet emergencies are not nice.
We're here to help you deal with them.

Our Claims are processed within 72
hours and payments are paid to the vet
or the policy holder as required.
WHICH ONE CAN WE ASSIST YOU WITH FOR A QUOTE?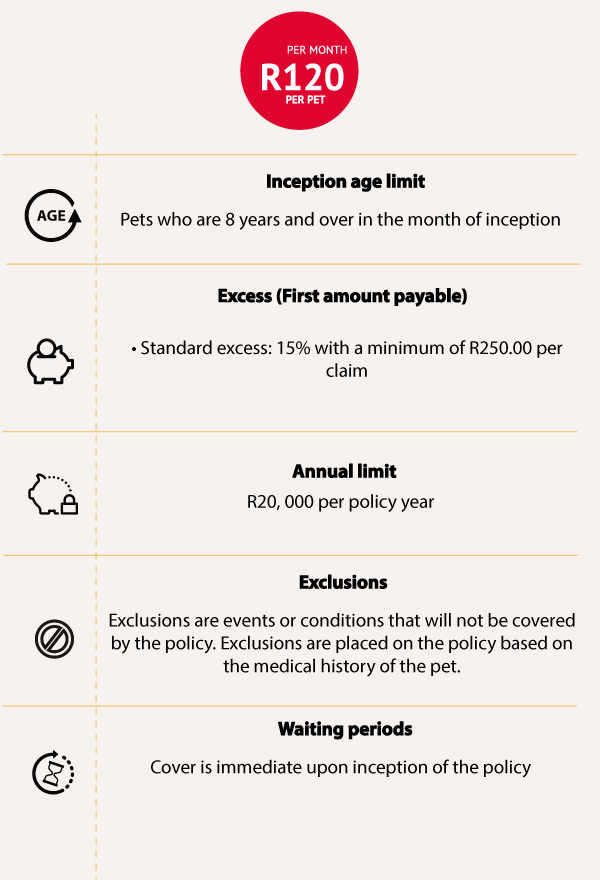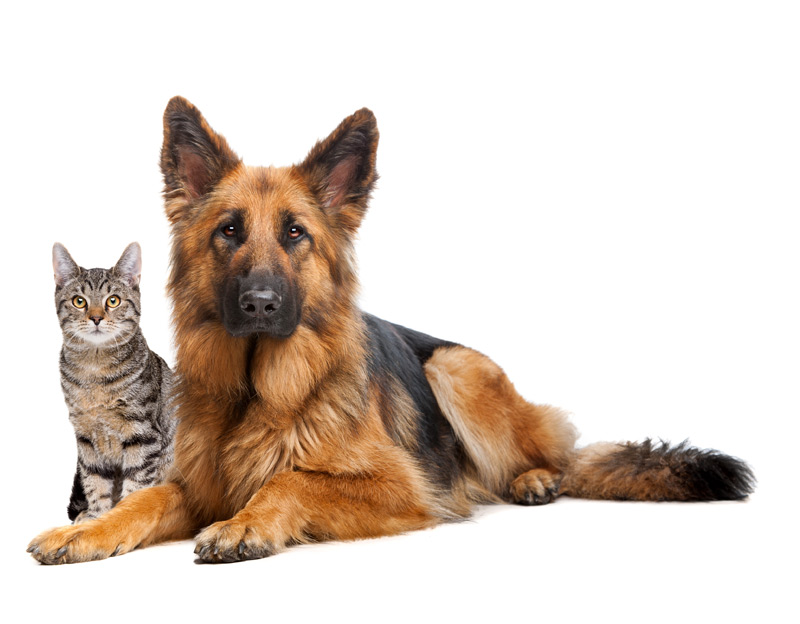 WHAT OUR CLIENTS LOVE ABOUT US
It's been a pleasure dealing with Pawpaw, I'm very happy with your service so far! You've made looking after my girl so much easier and stress-free.
I would just like to extend my gratitude to the whole team for their assistance during this strange time! Well done on the great service. Stay warm, stay safe and love more!
Thank you. You guys are truly angels!! I will recommend Pawpaw to my friends and family.
INSURE YOUR BEST FRIEND TODAY
Address
23 Floor Atterbury House, 9 Riebeek Street, Cape Town, 8001
Phone
021 403 9177
Email
info@p-uma.co.za
Hours
Mon – Sun, 9am – 5pm