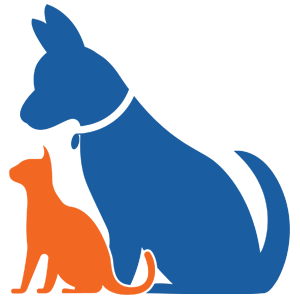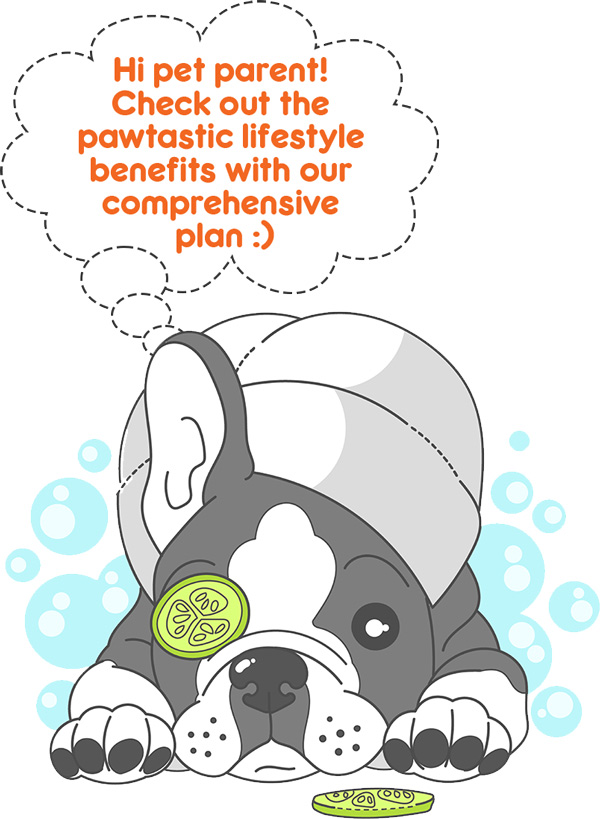 Overall Policy Information
Overall policy:

NO ANNUAL LIMITS

NO SUB-LIMITS

No breed related

conditions excluded.

Waiting periods:


General – 30 days from start date of policy.
Accidents – no waiting period.
Lifestyle Benefits*.

Claims

processed within 72 hours.
Payments can be made to veterinarian directly, upfront, via our pre-authorization process.
Age limitation at inception:

8 weeks to 8 yrs.
What your pet is covered for
Consultations
Diagnostics

• Radiology

• Blood tests

• Biopsies and more
Surgery
Radiation / Chemotherapy
Hereditary conditions
Post-surgery supportive rehabilitation
Acute Medication
Accidents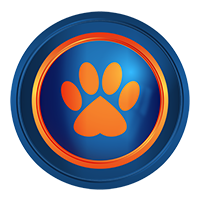 We'll pay up to a maximum of R1000.00 per policy year towards the costs of:
An annual health check
Socialisation classes
Cremation and return of ashes
Sterilisation
Vaccination
Deworming
Tick and flea control
Teeth cleaning
Spas and Grooming
Doggy day care
Approved complementary medicines and supplements
Puppy Training
Standard Package (free) with your

Comprehensive Plan

2 Free chats with a Virtual Vet p/month (9am to 9pm daily)
Upload photos and video
Create your pet's profile
App available for iOS and Android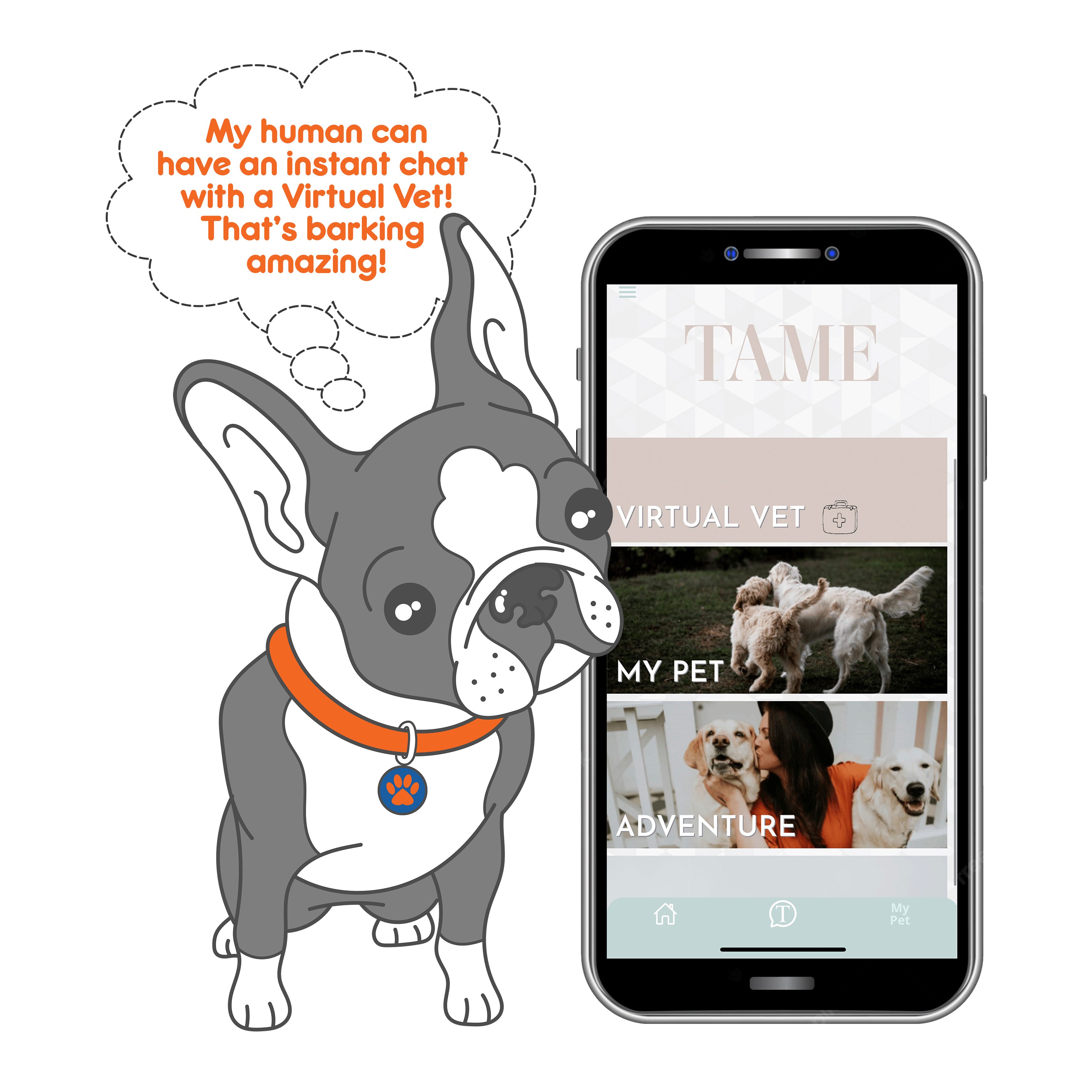 Choose from our Silver, Gold and Platinum excess plans for a premium that best suits your requirements. Enjoy the same comprehensive cover, with your choice of excess.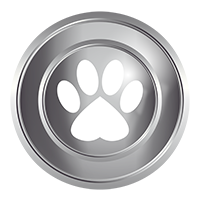 Flat Excess of R1000 per claim
Additional MRI/CT-Scan excess of R1000 per scan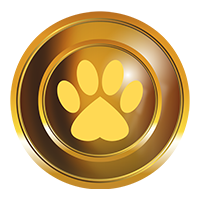 Standard Excess – 15% of claim cost, minimum R250
All gastro-intestinal related Conditions Excess – 15% of claim cost, minimum R500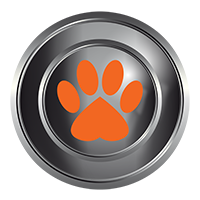 All claims will carry 15% excess, with a minimum of R500 per claim
Additional MRI/CT-Scans will carry an excess of R1000 PER SCAN
Our prices start from these price points. Pets are individually risk rated to determine the appropriate premiums.