Read our informative Pawzine!
The PawPaw Team not only wants to insure the pets of South Africa, but also share and promote valuable information regarding your furry family members! Read our Pawzine below, and sign up to our newsletter for more useful and cute factoids!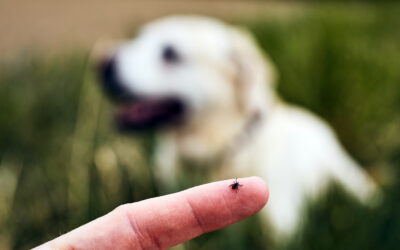 As summer approaches, so does the warm weather and outdoor adventures with our adventure buddies. However, the sunny season also brings an unwelcome guest - ticks. These tiny...
read more