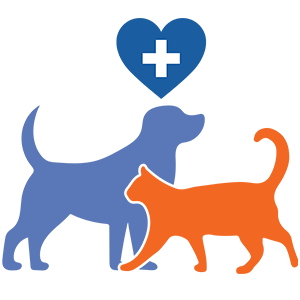 Overall Policy Information
Overall policy:

CATS: 8 weeks – 15 years

DOGS: 8 weeks – 12 years

No breed related

conditions excluded.
Waiting periods:
General – 30 days from start date of policy.
Accidents – no waiting period.

Claims

processed within 72 hours.
Payments can be made to veterinarian directly, upfront, via our pre-authorization process.
OPTIONAL ADD-ONS
Lifestyle Benefits
TAME Vet App (Standard Package)
What your pet is covered for
Consultations
Diagnostics

• Radiology

• Blood tests

• Biopsies and more
Surgery
Supportive rehabilitation
Accidents
Acute Medication Annual Limit:

R30000

Per Claim Limit:


Illness R6000 per claim
Accident R8000 per claim
Diagnostics R1000 per claim
Per Surgical Event:


Post Operative Rehabilitation:
R1000 per event.
Excess Structure
15% of claim cost, minimum R250